Water Park Safety Tips
Learn about all the right tips for your water park adventures!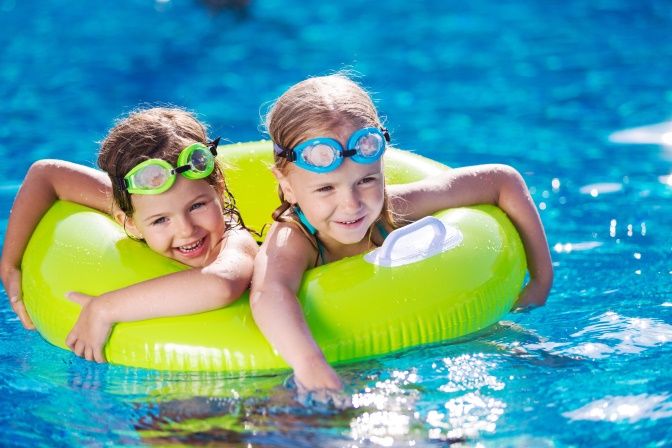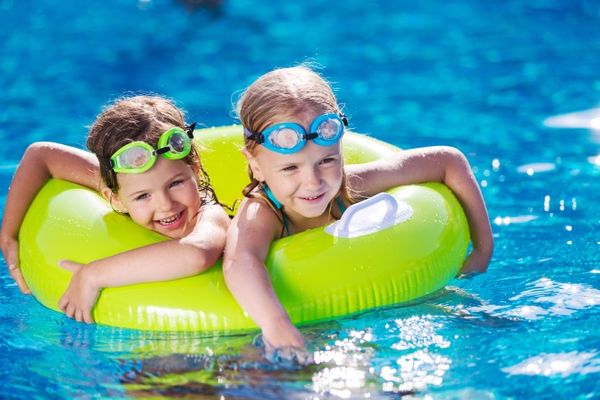 This Grapevine water park is a great place to visit while in Texas, especially as a way to beat the Lone Star State's grueling summer heat. The many attractions and exciting water rides at this park can be great fun, but it's important to stay safe while enjoying them.
So before you hit the water slides, here are some water park safety tips to consider.
Appropriate Dress: A bathing suit is the obvious piece of attire to have at the water park, but you should also consider wearing water shoes or sandals.
Hydration: While the Grapevine water park happens to be indoors, staying hydrated is still important. Nothing's worse than getting a dehydration cramp while swimming in the wave pool.
Be Mindful of Children: Not only should you know where your kids are at all times, also be aware of the many children that will be having fun throughout the water park. Lifeguards are on duty, but don't depend on solely on them. Be in the water with your children and keep an eye out for anything else around you that might appear suspicious or unsafe.
Wear a Life Vest: Floaties and life vests are not substitutes for supervising children at water parks, but they can be useful preventative safety measures.
Know the Rules: Every water park has different rules and it's important to read and understand them. Different attractions and rides might come with their own set of rules that should also be followed. Be sure to read all safety procedures relating to height, age, swimming ability and medical conditions. If there are any rules that you're unsure of, ask one of the life guards on duty for clarification.
Don't Run: This is one of the Golden Rules of any swimming pool or water park. Running on wet services is a recipe for slipping and hurting yourself. We know water parks are exciting, but take your time getting from place to place.
Know How to Swim: This might seem like a silly tip, but there are those who attend water parks that don't necessarily know how to swim. Although there are attractions and rides that include shallow enough water to not have to worry, having swim lessons before visiting is a good idea.