In the United States? You're Never too Far from America's Best Indoor Water Parks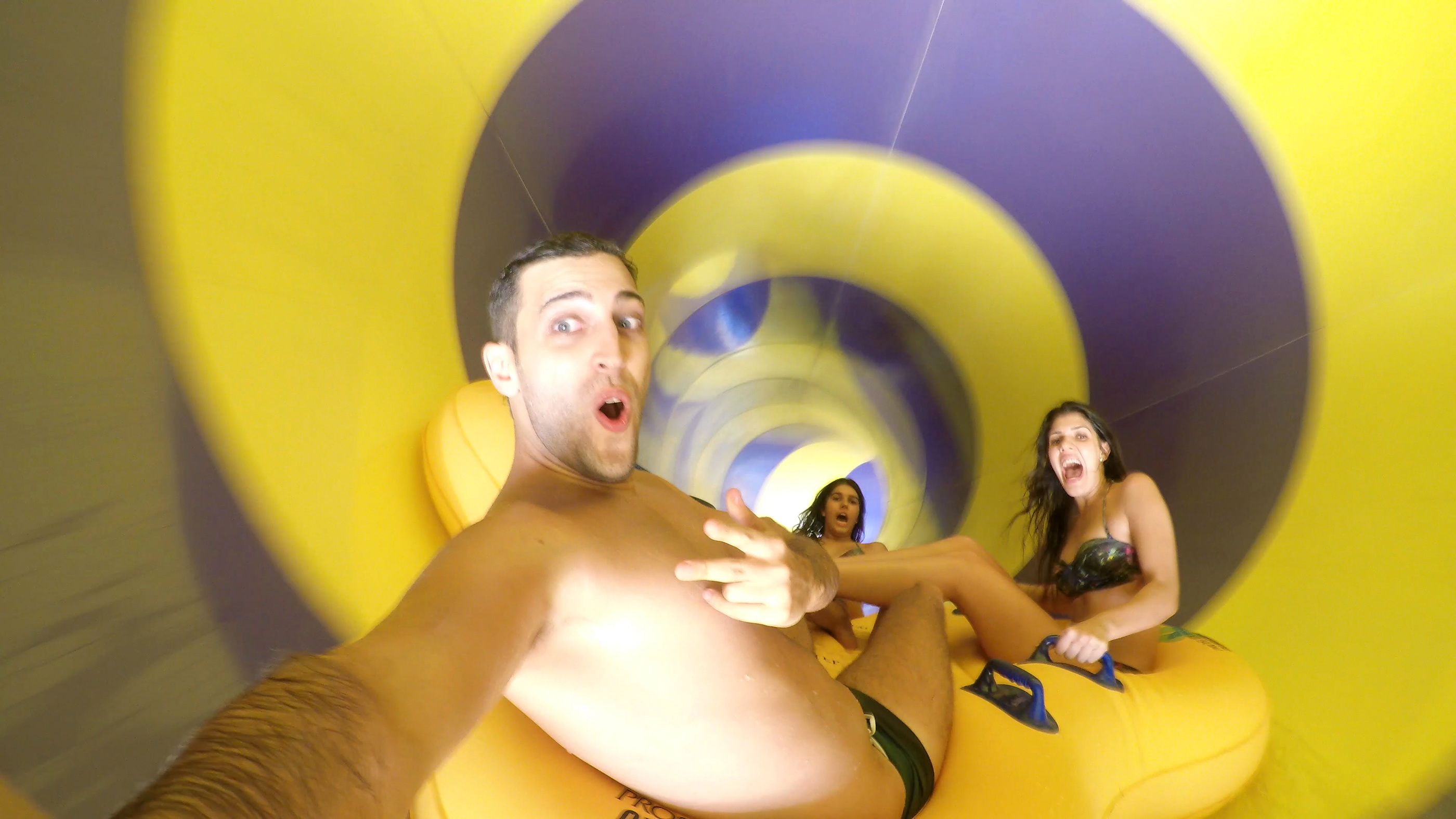 Are you an American who's looking for the next great place to take your family for vacation? Well, look no further because no matter where you are in the United States, you're never too far from America's best indoor water parks.
Thanks to Great Wolf Lodge, one of the best water parks in America, and its many locations across the U.S., your next amazing family adventure is a no-brainer! Visit one of the top water parks in America to enjoy all that Great Wolf Lodge has to offer.
It doesn't matter what part of the country you're in, you can find a Great Wolf Lodge near you. Here are all of the Great Wolf Lodge locations broken up into the four major regions of the country:
Northeast
• Fitchburg, MA (Boston)
• Pocono Mountains, PA
South
• LaGrange, GA (Atlanta)
• Concord, NC (Charlotte)
• Grapevine, TX
• Williamsburg, VA
Midwest
• Bloomington, MN
• Gurnee, IL (Chicago)
• Mason, OH (Cincinnati)
• Sandusky, OH
• Kansas City, KS
• Traverse City, MI
• Wisconsin Dells, WI
West
• Anaheim, CA
• Colorado Springs, CO
• Grand Mound, WA
There's even a Great Wolf Lodge in Niagara Falls, Ontario, Canada for our brethren up North and Niagara Falls tourists to enjoy.
Regardless of which region of the country you're in, every Great Wolf Lodge adventure begins in their massive, 84-degree indoor water park. Your family can splash the day away in over 80,000 square feet of water-packed excitement that includes thrill rides, water slides, and even fun for the little ones when you plan a trip to one of the many amazing Great Wolf Lodge locations.
At Great Wolf Lodge, the fun doesn't stop when you get out of the water and dry off. Once you're done enjoying America's best indoor water parks, there are games, activities and attractions that the whole family will enjoy. There are also plenty of family-friendly dining options in all of the Great Wolf Lodge water parks.
You'll be amazed at how one family vacation can produce so many great memories.