Top Attractions in Grapevine, Texas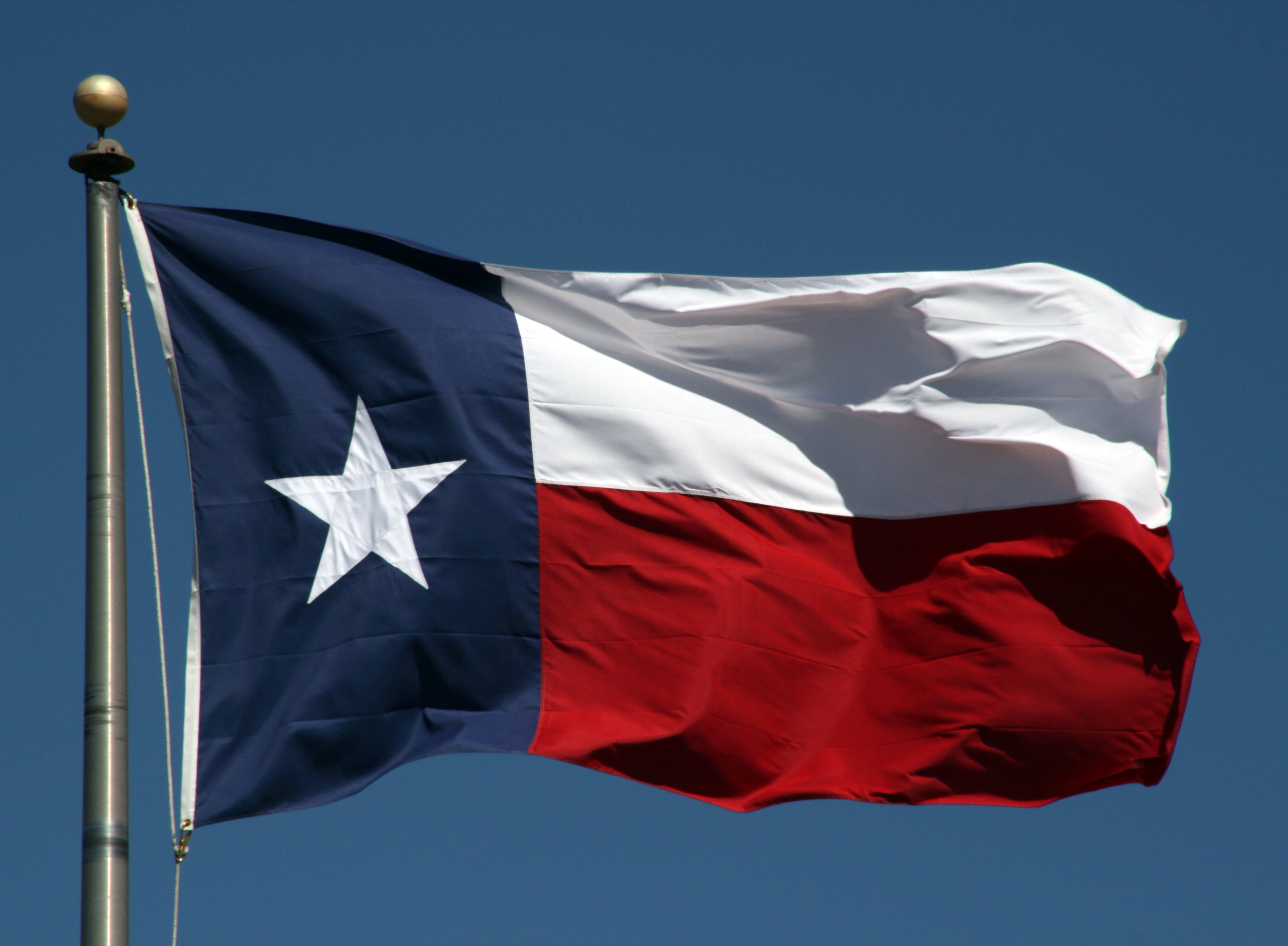 The city of Grapevine, Texas has some excellent sites and attractions to help you enjoy your time in the Lone Star State. From museums, to lakes, to water parks, Grapevine has it all.
To help you stay entertained while traveling through Grapevine, here are some of the top attractions the area has to offer.
Grapevine Historic Main Street District
There is great food and shopping in the Grapevine Historic Main Street District. Farmer's markets, wine festivals, art galleries and more can be found along historic Main Street, while taking in its beautiful scenery. Go there during Christmas time and receive a real treat. As the "Christmas capital of Texas" the town spends more than $100,000 on Christmas decorations each year.
Great Wolf Lodge Water Park
Grapevine's indoor water park is full of fun for the whole family. Ride down water slides, take on the wave pool, or relax in the lazy river at Great Wolf Lodge Water Park. A rope course and 4D Theater are also two of the many other attractions the water park has to offer. This indoor water park is also a great place to celebrate birthdays!
Grapevine Lake
This is a very nice lake to visit if you enjoy hiking, sailing, biking, kayaking, fishing, picnicking or camping. Grapevine Lake has all of that and more, including some of the most scenic views in Grapevine. The water of this large, man-made lake is known for being clean, and nothing beats a beautiful sunset over the water.
9/11 Flight Crew Memorial
It's sad that it even has to exist, but this memorial is a great reminder of the lives that were lost in the terrorist attacks on September 11, 2001. The memorial features a bronze statue and a side display, which has in it bricks from the Pentagon, rocks from the Pennsylvania field, and steel girders from the twin towers.